DJ's Rabbitry and Kennel
I started my search, looking in some old magazine, to find a picture of what I thought would be a good start for my kennel. A friend of mine SPO Judge Rick Harvey, had a stack of old SPO magazines, and low and behold, the second one I looked at had a picture plan that would work for me! Here are some pics for you to get ideas from.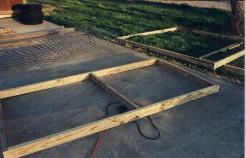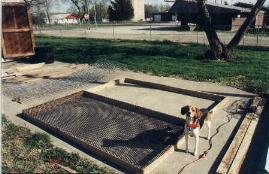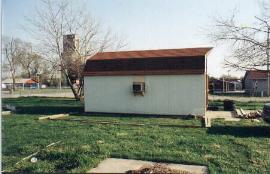 Side Pannel under construction ...This is the bottom of one section......My barn is 12' X 20', and was
I made 5 of these. 4'3" X 8'...........showing the 4'X8' expanded metal......with the house I bought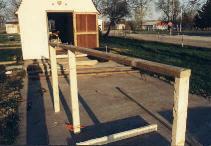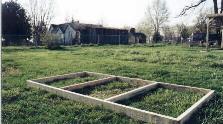 Another shot of the side panels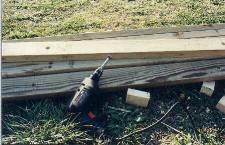 The use of a forstner bit and lag bolts brought the project together.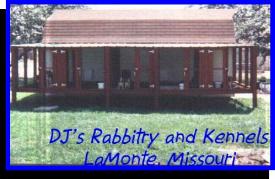 Back